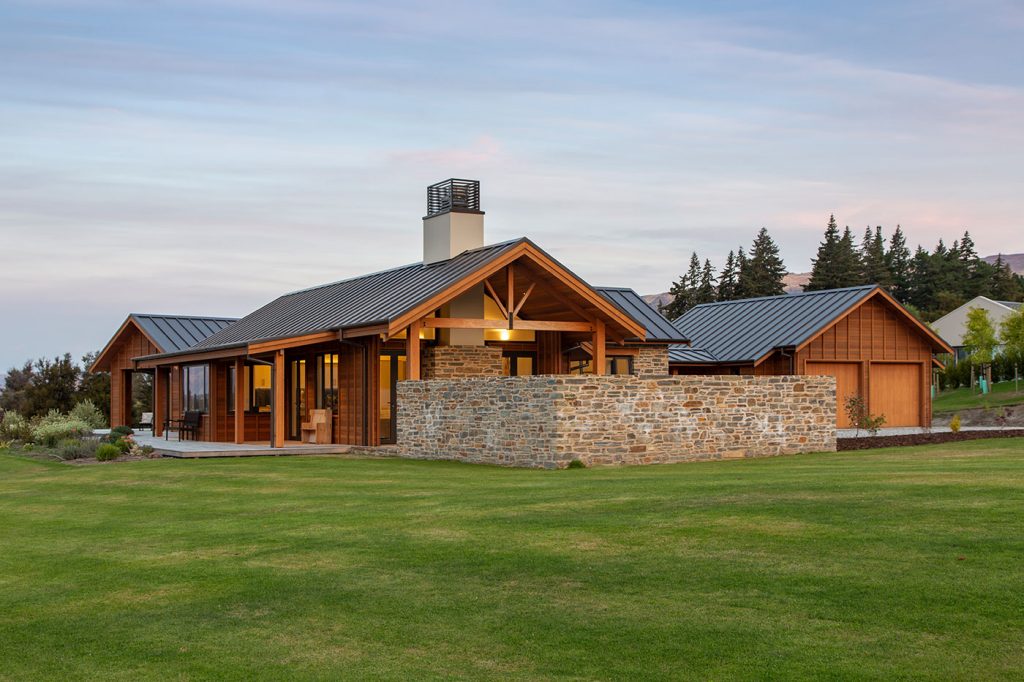 Design
Positioned to take advantage of the expansive views, this traditionally styled home aims for restful spaces inside and out.
The covered walkway linking the garage to the house leads you through the main entrance into the kitchen and living areas.
Detail
Natural materials of vertical western red cedar battens over horizontal weatherboards and schist detailing. The floor covering is American oak, with the tongue and groove ceiling accented by Prolam feature trusses.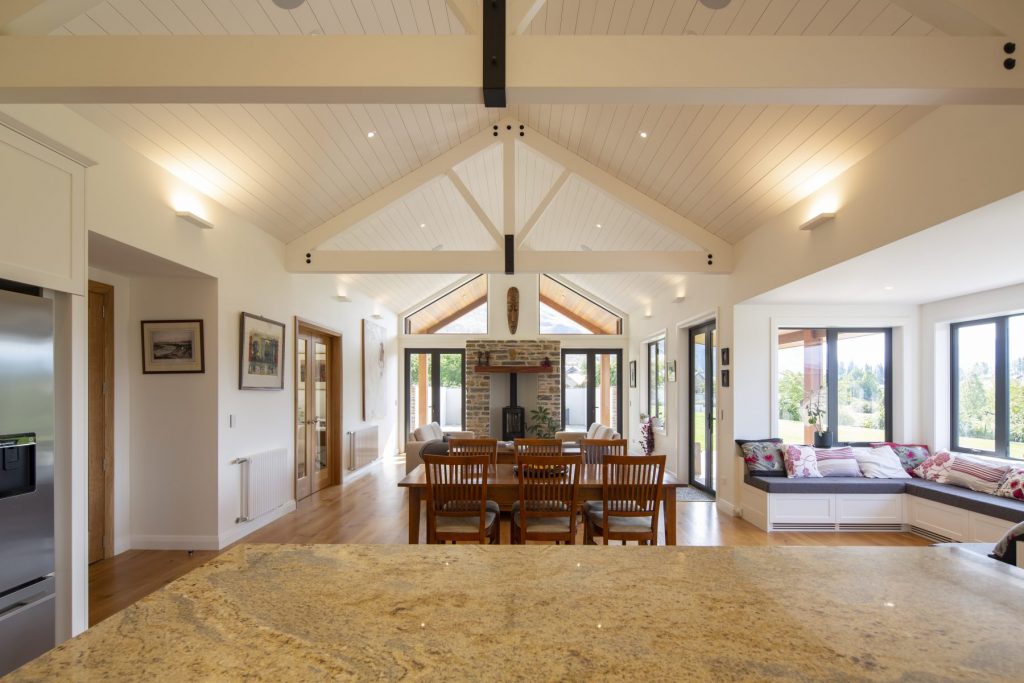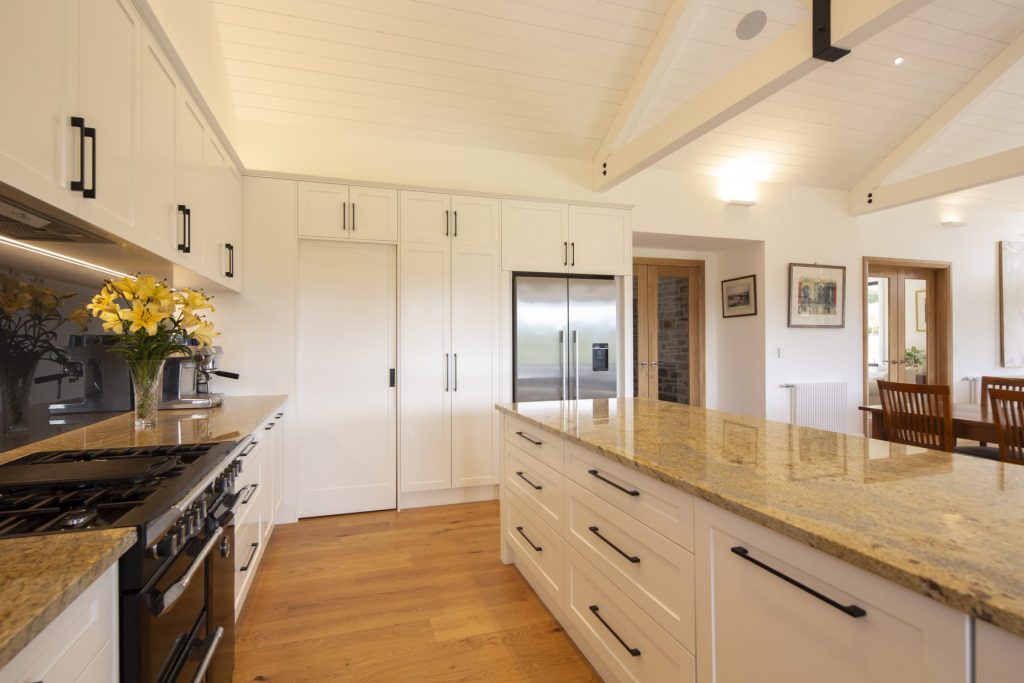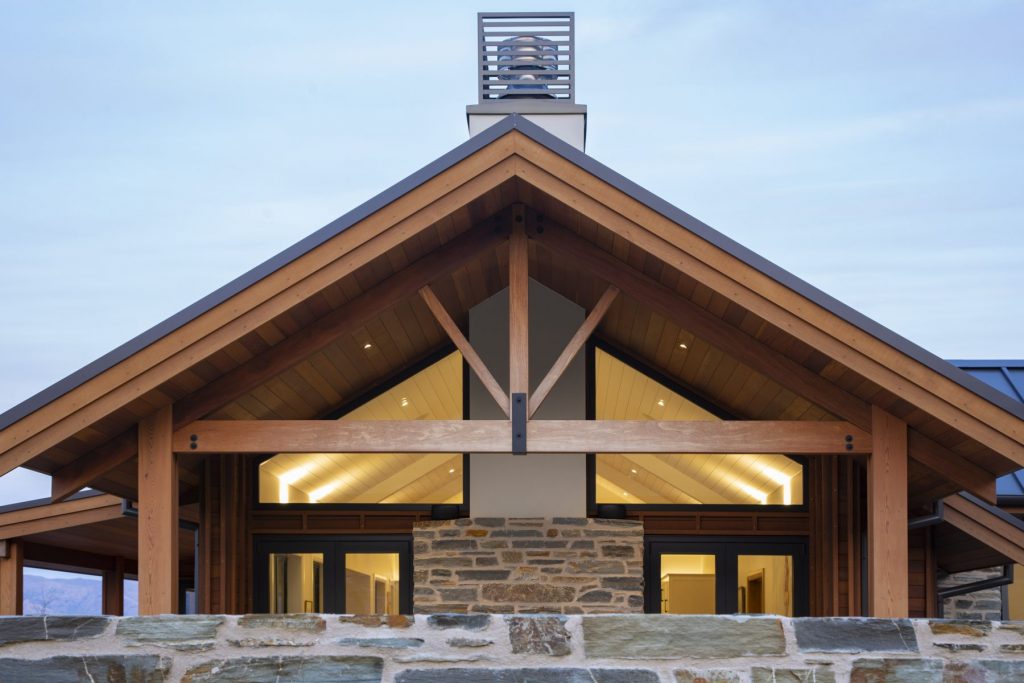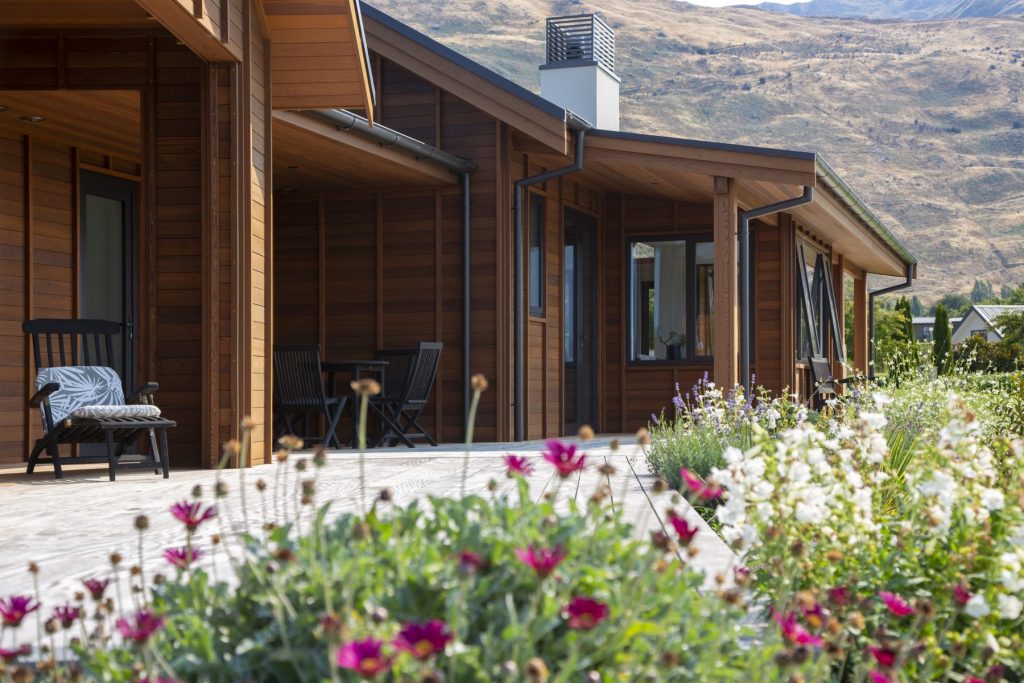 Better building
The first build for our clients, it was important to ensure the process was easy and straightforward. The combination of natural materials required attention to detail and superior craftsmanship to ensure each connection flowed seamlessly.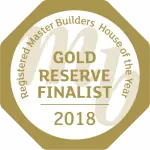 "This was our first house build. It was completed on time and without drama due to the meticulous organisation and attention to detail of Dave and the superb craftsmanship of his team. We are delighted with the end result."

Clients - IAN & GILLIAN STUART