Building Beautiful
homes since 2012
Choose Owens for craftmanship, integrity and a commitment to detail. Our team build residential homes exclusively in Wanaka, NZ. Committed to
our craft
We build because we love it. Our team of highly trained carpenters take care at every step whether it is the framing or the fit out, every aspect has been crafted to perfection.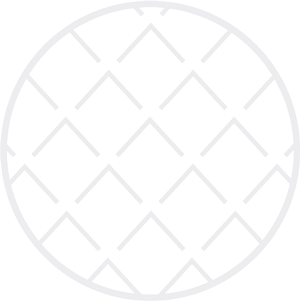 Dedicated to
the detail
The details transform and lift the quality of a build. From the seamless joins to the flawlessly finished edges. Detail is everything.
Better building
is our mission
A house is a home. When built well that home will last generations. We are committed to raising the standard of building across every facet of a residential build.
"I love the fact that Dave cared about our build just as much as I did, and he was not satisfied unless the work was done to a very high standard. This, along with his strong aesthetic and design sense, meant that I learnt to totally trust his judgement. This really helped with the decision making process."

Clients - Dan & Emily Park