Design
Thoughtfully designed to maximise the impact of Wanaka's stunning surrounds, a covered walkway connects the sleep out and garage to the main house, while a striking steel canopy leads to the front door. The use of pavers, decking and block walls have created spaces to relax and entertain.
Detail
A compact, impeccably designed and constructed Wanaka home features cedar ply board and batten cladding and a low pitch roof, sitting adjacent the steel-clad sleep out and garage building provides the entry point to the home.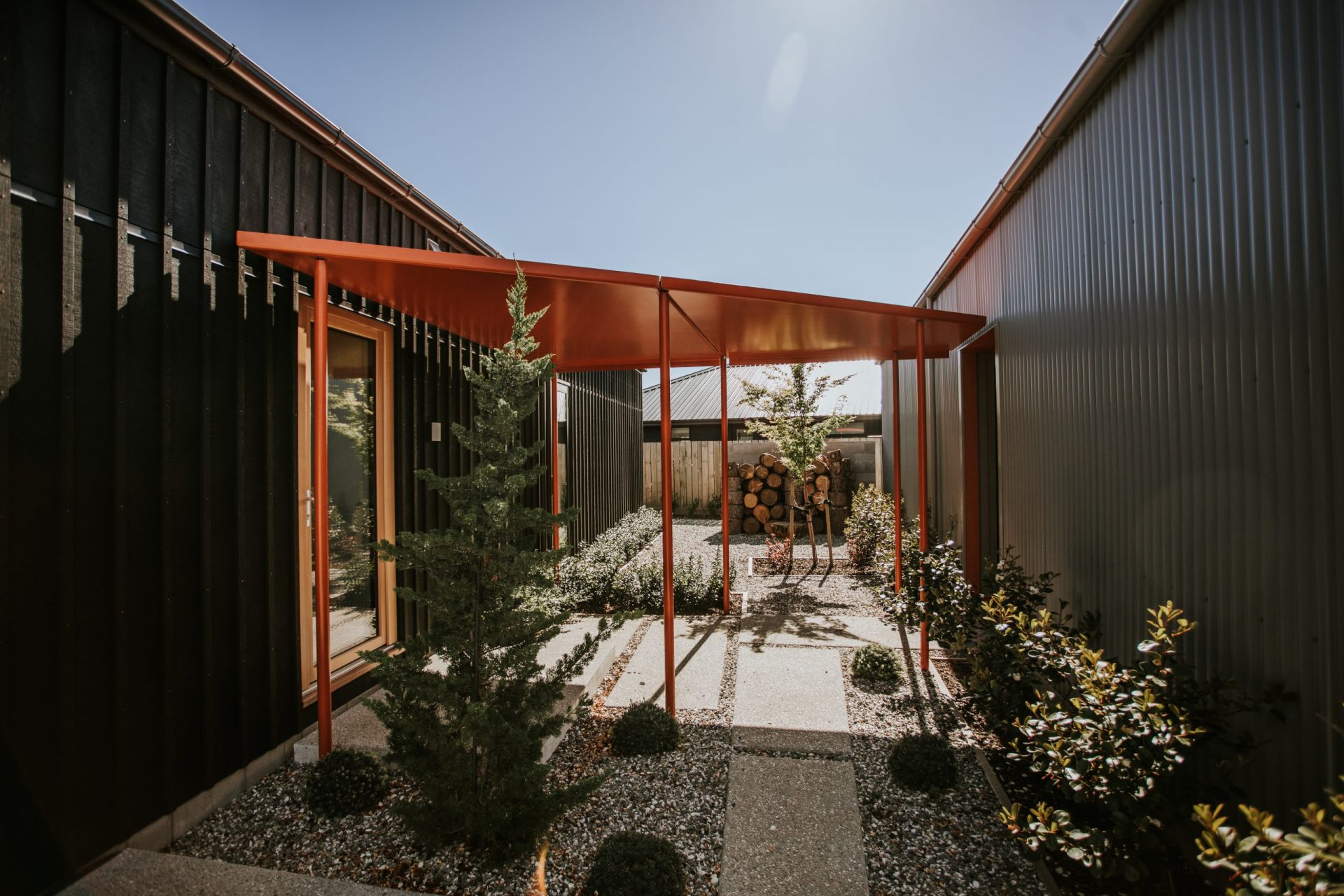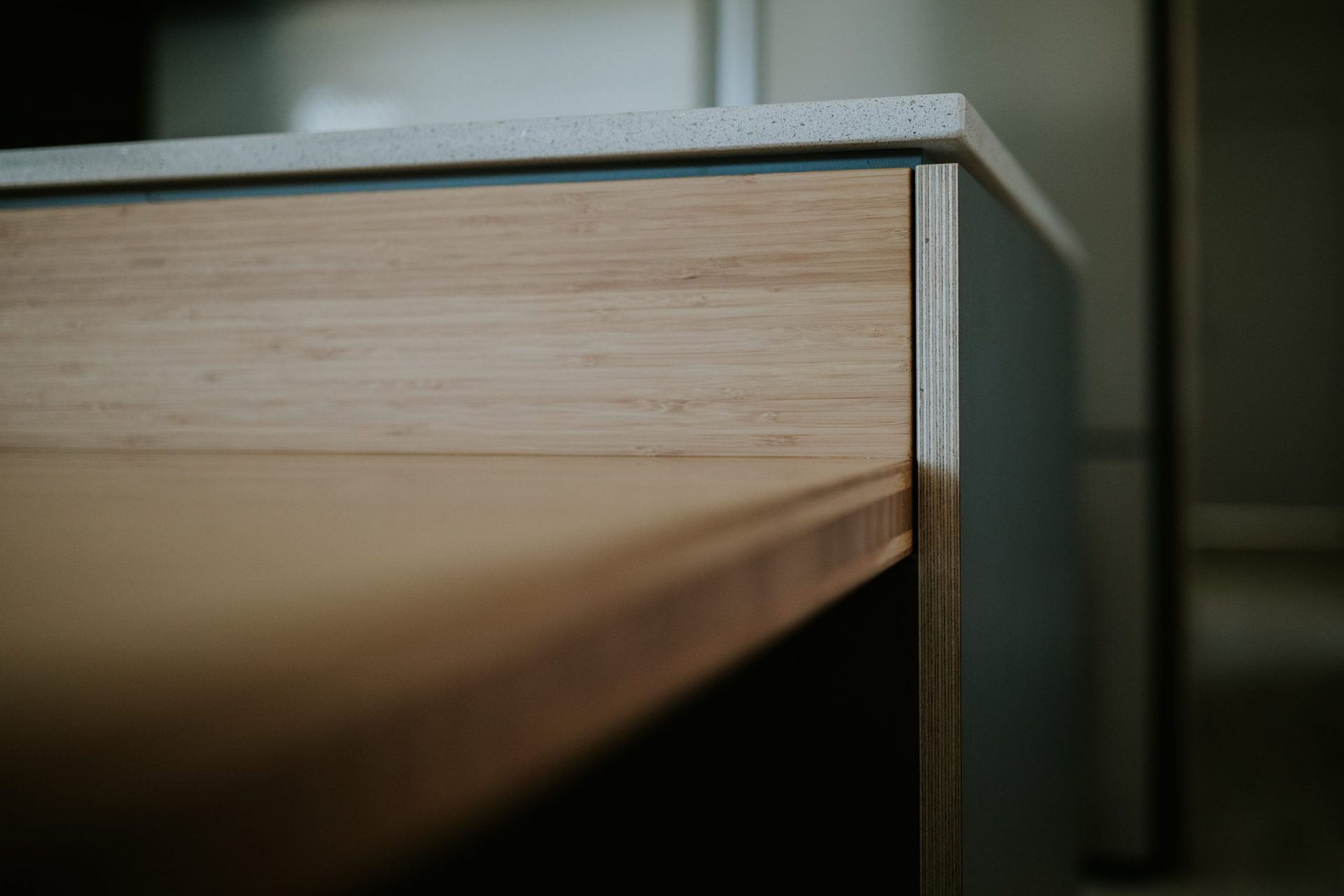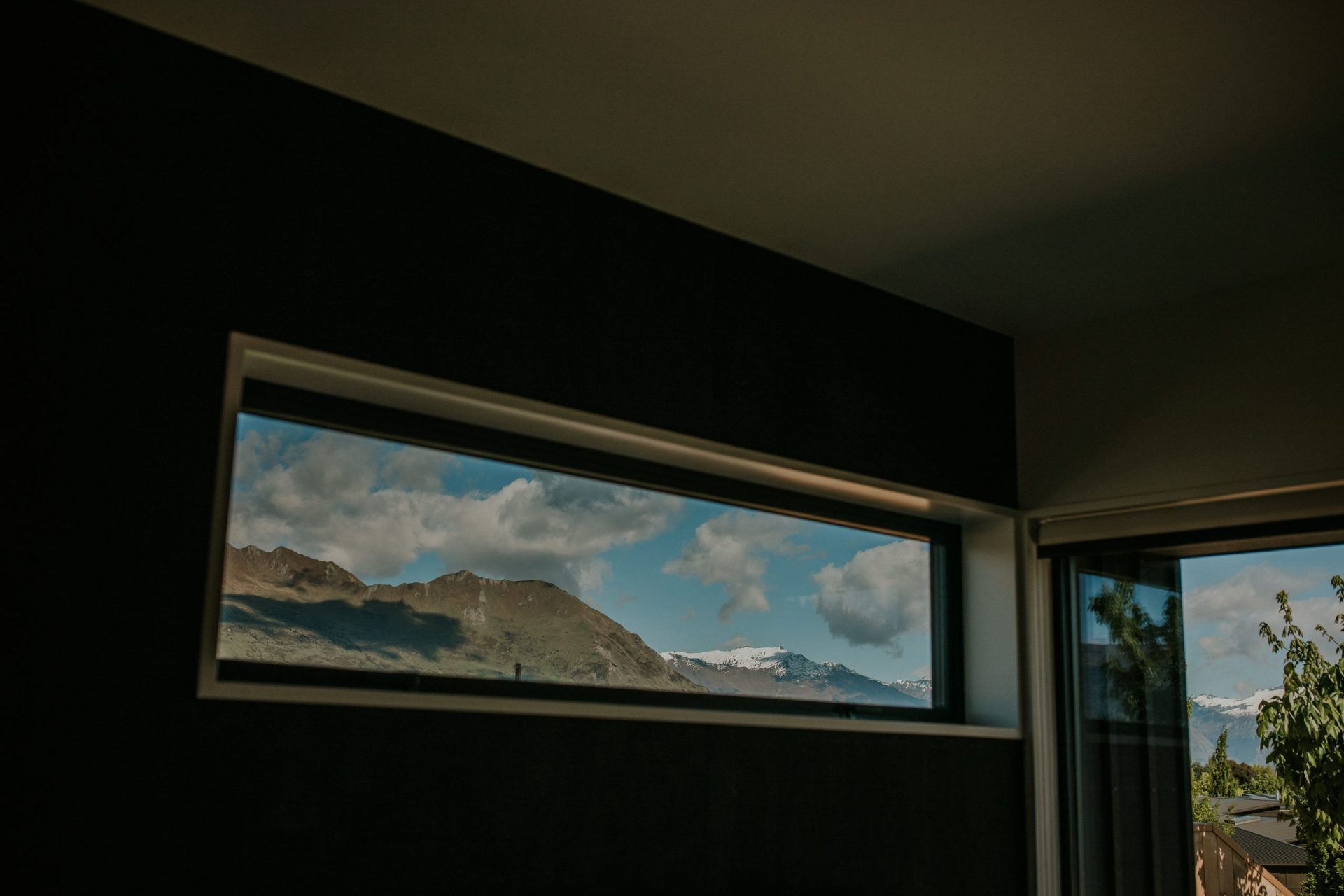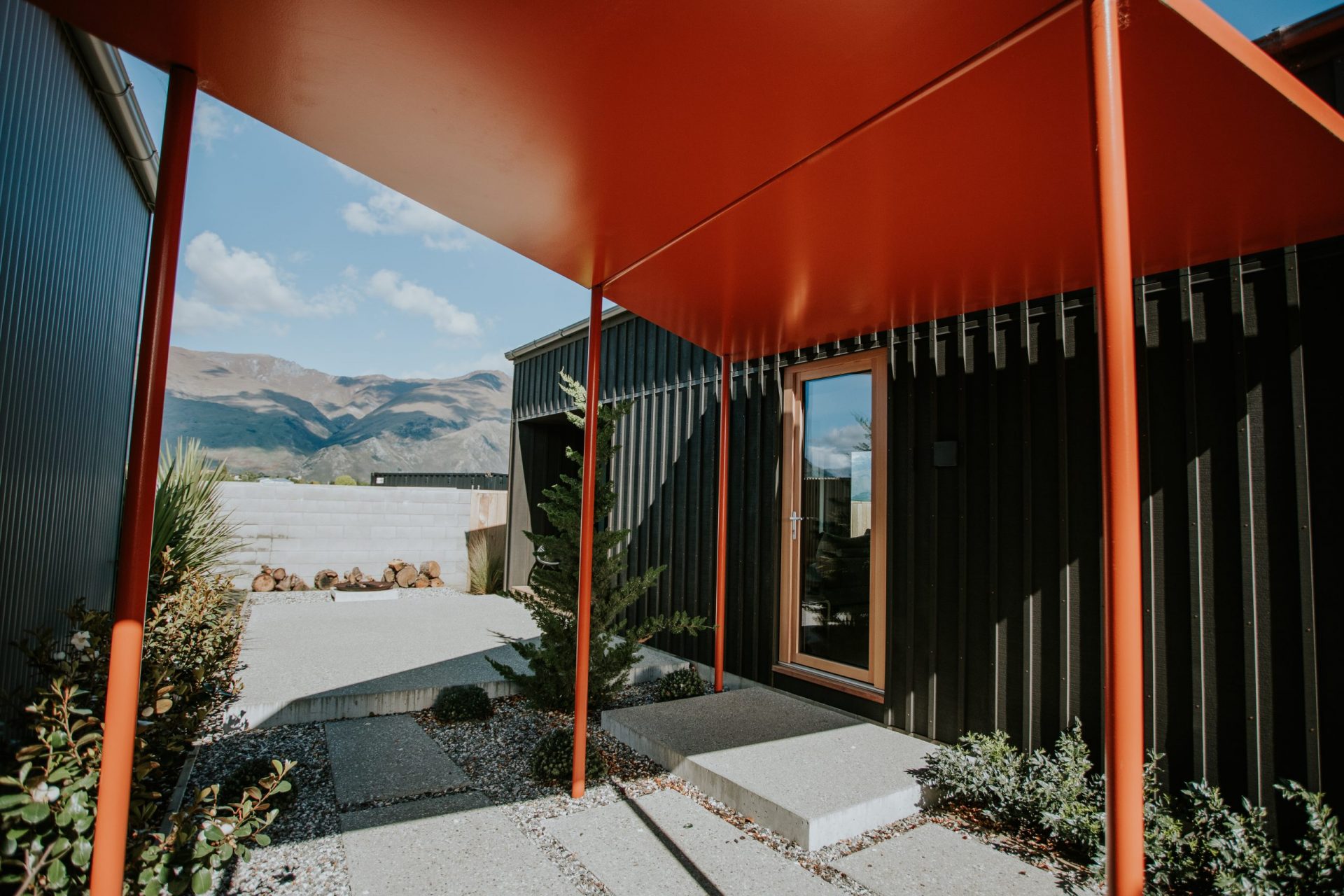 Better building
Thermal efficiency was paramount for the clients, hence engaging Rafe Maclean Architects to incorporate design principles and ensure a comfortable and warm interior living environment was created. Considered construction methods were deployed to ensure the designed thermal efficiency was achieved in practice.
"Dave is very concise and has a very sharp eye for detail. He needs things to be right and won't settle for anything less. Its also important to say there is no ego with Dave and his team – always approachable and never makes you (the client) feel anything less than special."